FAITH IN ACTION
In 1992, as an act of faith, Pastor Calvin Harrison, despite the Bronx Church's dismal financial position inspired the membership to step out in faith in order to purchase 3 acres of land, located in the northeast section of the Bronx.
The vision for this parcel of land was to erect a new church home, as well as another structure that would help to fill some of the social needs of the community we would be serving.

The land was acquired for $950,000.00, a hefty step in faith for the Bronx membership at that time. The down payment was secured by loans from church members and from the Northeastern Conference . The second step was to assume a huge land tax bill of 36,000 per year and mortgage payments for four years and a substantial balloon payment. Matters worsen by tax issues, etc only to be buoyed by the fact that we serve a good God, and our faith was rewarded time after time.

In 1998, Farrell Jones succeeded Calvin Harrison as pastor. He successfully assembled a team of individuals whose job it was to execute an application for federally granted funds for a 72-unit HUD senior citizen housing complex.

By faith, adjustments to our original concept had to be made and a portion of the land was sold and the funds to be received for that adjustment will result in nearly 1Mil for our building fund project. Surely God has lead us in this endeavor and we have been reassured over and over again that "faith and trust" in God is the answer.
Although our focus has been on building a sanctuary, our present church home has not been slighted. Our present sanctuary has been air-conditioned, and lighting in the sanctuary was recently refurbished. We are now in the final stages of completing the installation of a wheelchair lift which will facilitate the needs of individuals who experience difficulties climbing the stairs to the main sanctuary.

As we now move towards the building mode of our new sanctuary and our HUD senior housing complex, respectively, our recent experiences have certainly inspired the faithless to real faithfulness.

Since this writing, the Bronx Church has opened the door to its new Senior Residence Center and is positioned to begin building its new Church Sanctuary, a gym and an all-purpose Complex within the next few months.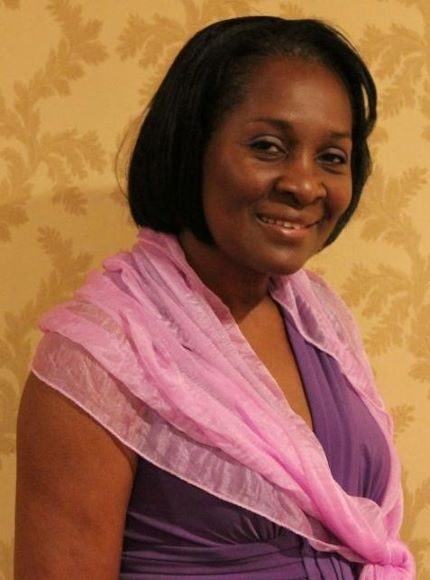 JULIET ROBINS
Chairman of the Building Committee
Team Members: Shawn Glasgow, Kehinde Jegede, William Griffith, Lyndon Williams, Delia King, Trevor McLean, Blessing Igbinomwanhia, Sr.