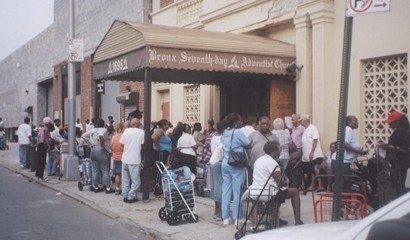 Presently, this department manages a food distribution program once a week at the church. They can be called upon anytime to facilitate someone who may be in need or have suffered material loss.
Along with the staff and other volunteers, they willingly assist individuals with clothing, furniture and other necessities. Rather than to merely pass on used clothing, they also have a sewing program where they make clothing from donated fabric and material.
In addition to distributing the food items at the church, they also arrange to deliver to those who may not be able to physically get to the church for pickup. Records required by the state and local agencies are maintained and the program at the church is in its 19th year.
This department is prepared and ready to assist anyone in and out of the church who may experience a sudden disaster or emergency.
The department is also enthused to assist those who may need a job or public assistance. They have the referrals and resources to respond promptly.
FOOD PANTRY HOTLINE: Call: 917 351- 8777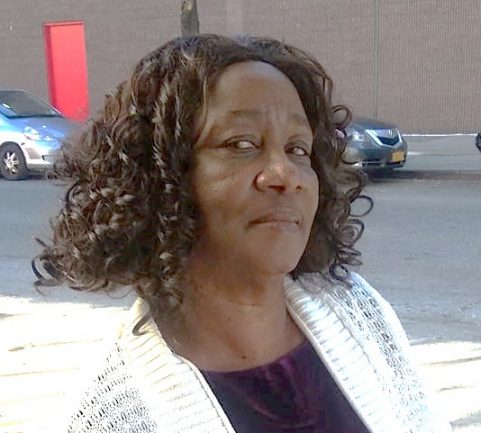 Monica Browne, Director

Assistants: H. McLean, Aloma Martin, S. Mohammed, W. Griffith, Dionne Rockhead, Rick Requena, S. Christian, J. Henry, F. Richards, I. Harris, Wade Hutchinson & Carol Leader