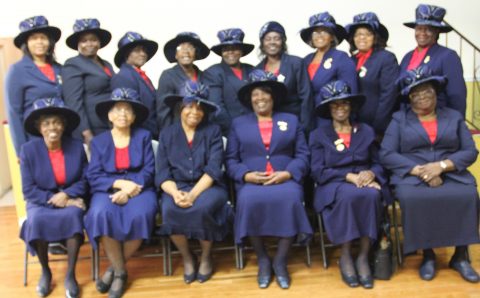 In many churches an unwritten tradition gives the women who serve as deaconesses the responsibility of organizing hot meals for any church family that experiences a death or other tragedy.
This may mean simply taking food to the home or, in some cases, the serving of an entire meal to family and guests after a funeral. Often the planning of wedding and baby showers is also done by this group. This is an important aspect of a caring ministry in the congregation.
Being a deaconess in the Adventist Church is accepting the responsibility of being a servant and also a role model. From preparing the communion bread and wine to many other weekly tasks, deaconesses are a fine example to all the women in the church. If you wish to serve, this is the ministry for you.
The MISSION STATEMENT FOR 2023-2024:   To present  and represent Jesus Christ to those in our church and community
GOALS
To establish "The Bread of Life Outreach Program"
To teach people about the love of Jesus Christ
To introduce individuals (family and neighbors) to our God and Savior.

Objectives:
Present and conduct "The Bread of Life" Breakfast
Send correspondence to friends and neighbors
Enroll individuals in the Discovery Bible School
Prepare holiday food baskets
Be responsive to the needs of the membership
Viable visitation program
Perform all duties of the deaconess with honor and efficiency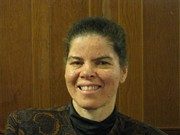 JOAN GRIFFITH, Head