The Pathfinder ministry exists to help nurture boys and girls during their early formative years. During this time their brain patterns are formed, so it is the most crucial time to teach good habits.
Therefore, it is our desire to work, worship and play together with the Pathfinder child(ren); thereby, breaking down the so-call generation gap and providing positive role models through dedication and spiritual commitment. We plan to provide a program that will help them learn about the love of God for them, their role in the church and feel loved and cared for by the church.  It is our desire to help fulfill the Elijah message of Malachi in which "the hearts of the parents are turned toward their children and the hearts of the children are turned to their parents."
Goals:
To help Pathfinders know that the church loves, cares for, appreciates them and needs them.
To help them understand that God has a plan for their lives.
To train them for mission-oriented service.
To work towards seeing each Pathfinder saved in God's kingdom.
To give them opportunity for development of leadership skills.
To help them develop a balanced physical, mental, social and spiritual life.
Objective:
We will plan programs that are centered around the needs and well being of the Pathfinder age child(ren);
Through assignment of daily devotional activities and personal Bible study they will learn of God's will and his eternal plan of salvation.
We will use Outreach activities to teach and challenge them to witness every day. For example, community service projects, tract distribution, ingathering, etc.
Through curriculum and one-to-one contact, they will be encouraged to eventually make a decision to become members of the church.
During their stay as members of the Pathfinder program they will be taught discipline, resourcefulness, team spirit (by working together in groups), and will share in leadership responsibilities, thereby helping them develop the areas necessary to become a great leader.
Like Jesus we want to help them "increase in wisdom and stature and in favor with God and man." Teaching the Pathfinder curriculum will help us reach this goal.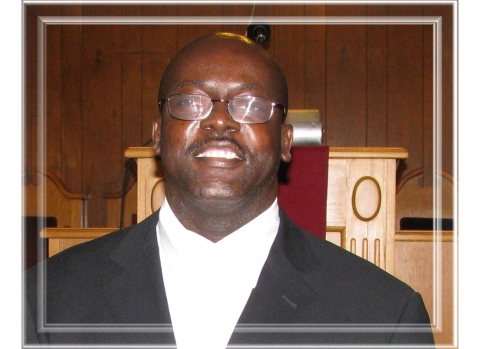 BASLEY JOSEPH, Director                                                                                                                                                                                                                                                                        Associate:   Carl Francis